A Wikipedia themed Sokoban made for Kiwijam2022!

IDEALLY would have like it to look more like the website but ran into a few bizarre technical issues that slowed things down, was fun to learn sokoban design though!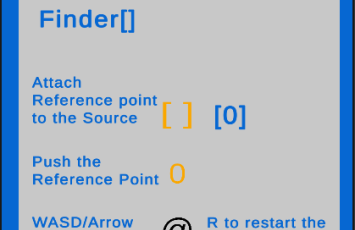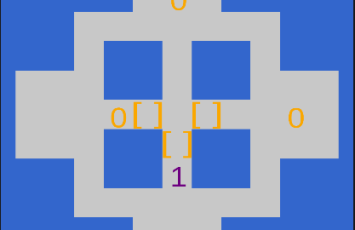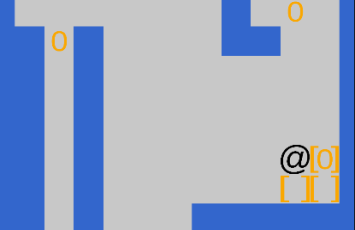 Credits
Leslie Crooks - Developer
Comments
Sweet puzzle game. It was satisfying to get to the end!
Some of these puzzles were quite tricky to solve! Cool concept, too. :)