Introducing Koia
We all share this world.
How is it possible that we can all see the same things happen and yet have different, sometimes polarized, views on what they mean?

This world of narratives and manipulation, algorithms and agendas, clickbait, profits and other people - is a world we all share - but we don't always share the same worldview.

This is at the heart of Koia Jam.

The tension that exists between us all that can lead to cruelty and suffering is worth discussing. So let's discuss, through the creation of playful things.

Come together online over 48 hours to make something playful that explores the power of perspective and turn the chasm between us into a possibility space of positive change.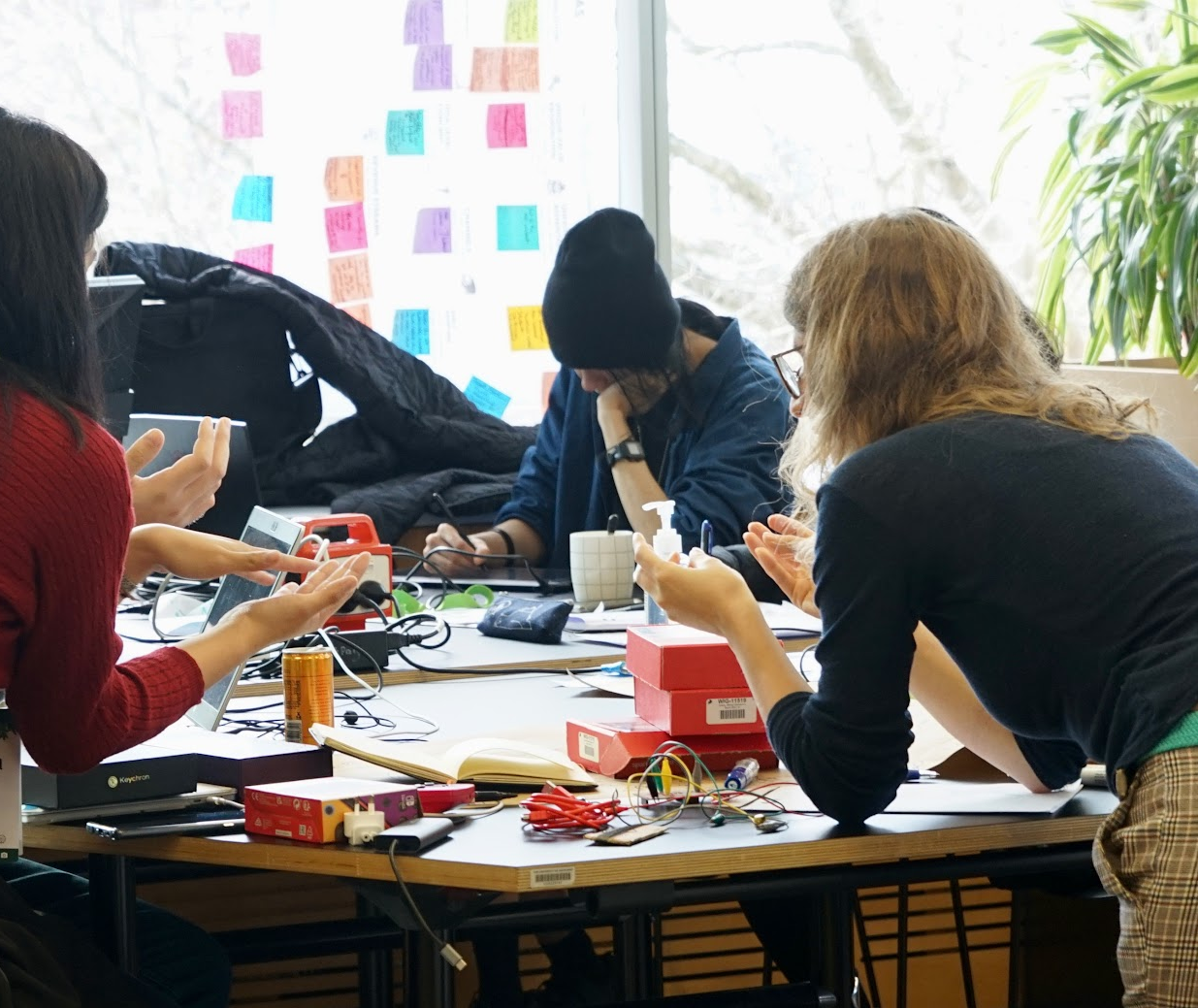 Entrants
If you'd like to take part in KOIA and create a game, we'd love to have you! Register here and we'll be in touch soon to grant you access to the community and get you set up.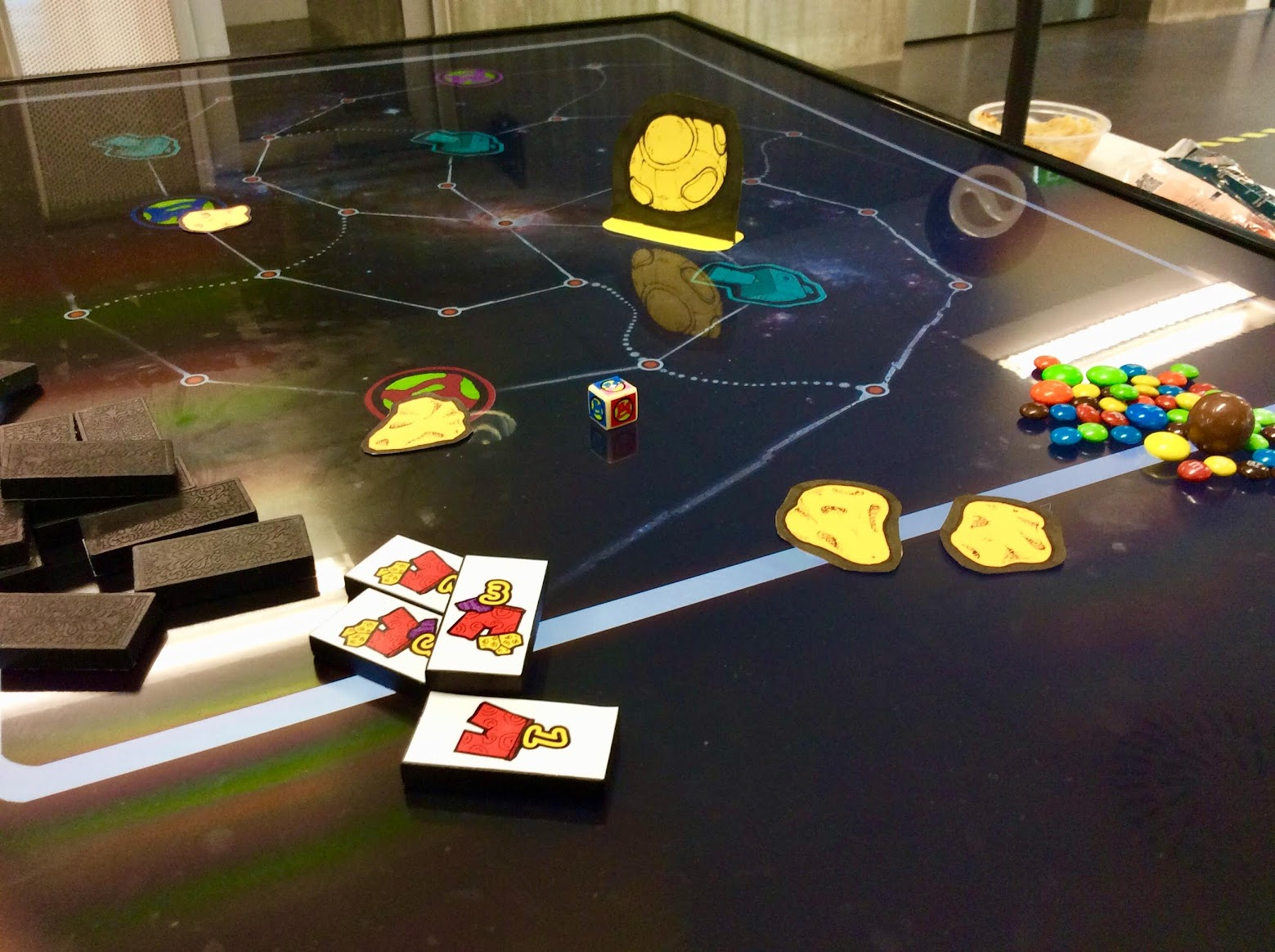 Games
We are looking forward to seeing what you all make! This link will go through to a games showcase when the jam wraps up.
Contact
Not quite sure what this is all about? Are you from the press? Do you just want to say something nice? For all of the above, jump in here.
Schedule
9am Tuesday 11 October
Registration opens
7pm Friday 25 November
Jam begins
7pm Sunday 27 Nov
Jam entries deadline
Our Kaupapa
TLDR - We love games, we love people, we love Aotearoa
Kaupapa means principles and ideas which act as a base or foundation for action. A kaupapa is a set of values, principles and plans which people have agreed on as a foundation for their actions. Koia is radical new idea for a Game Jam event: one where the games themselves are informed by exploring content, mechanics, and general game design through the lens of principles and values.
If you were to build a game that had to be not only fun, but also delve deep into issues that matter, what would you do? Is it possible to build a game that connects to important subject matter, but can still be entertaining, captivating and challenging? What role do games currently play, in communicating or exploring the values of our society?
So what values does Koia itself stand for, as a community of game developers who run an annual Game Jam?
Collaboration
Respect
Honest communication
Applying the benefit of the doubt
Being comfortable with disagreement
Transparency and openness
Fun, socially conducive environments
Willingness to self reflect and learn
---

Sponsored by the U.S. Embassy Wellington
Bullying and the spreading of disinformation are global challenges, including in the gaming world.
These are some of the biggest obstacles to being online nowadays in both New Zealand and the United States.

We are proud to partner with NZGDA for KoiaJam 2022 to spread a message of positivity and inclusion online.

Let's play games and have fun together.