The heartwarming story of a cute bunny spreading kindness and carrots and having fun adventures.
PLAY IT HERE : https://play.unity.com/mg/other/carrot-heart
The game is not finished yet and has some quirks but is very playable!   If you get stuck in a wall hit Esc back to the main menu and press continue (not resume, continue!).
Game design and coding by lemonturtlelime and my awesome dad.  Soundtrack by Rox Flame.  Narrative and dialogue by Alex Frost Flame.  <3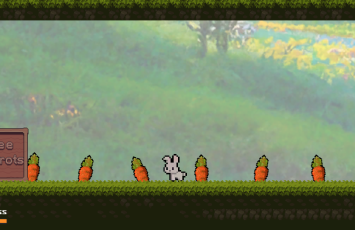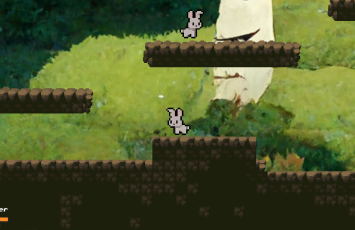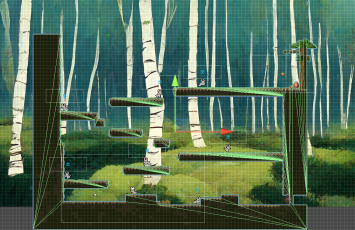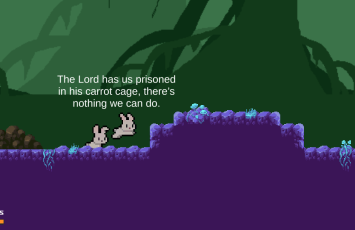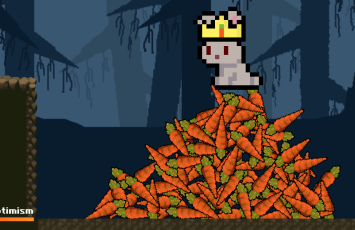 Credits
Game Design by Rebecca and Neil
Narrative and Character Dialogue by alex-frost-flame
Music by roxflame
Bunny sprite by SeethingSwarm
Comments
I loaded the game at Unity Play !  Here's the link : https://play.unity.com/mg/other/carrot-heart